The first in a quick series of posts to catch-up on some of our projects in 2011 so far.
At the start of March 2011 I was privileged to map a 5-Day workshop on "Modelling and analysis of options for controlling persistent infectious diseases" at the Banff International Research Station for Mathematical Discovery and Innovation; part of the breathtakingly beautiful Banff Centre in Alberta, Canada.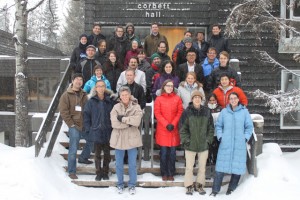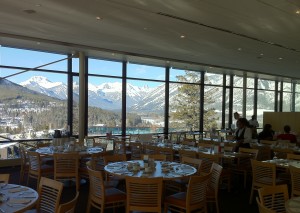 The
workshop gathered
40 leading mathematical modellers, infectious disease researchers, clinicians and public health officials from around the world to explore the past and future contribution of the mathematical modelling to public health policy, the priorities for future research, and potential ways to enhance the relationship between the research community and public health officials.
Debategraph was used throughout the five-day workshop to the map the live discussions and to facilitate the group dialogue around the key points arising – with group members contributing directly to the map as the workshop proceeded.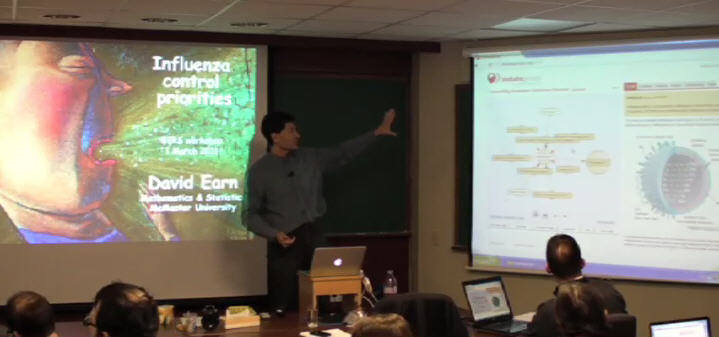 The map resulting from the discussions – which the group is continuing to develop beyond the workshop – is embedded below: